We Vigorously Represent Our Clients Helping Them Get the Representation and Compensation They Deserve
Criminal Defense
When a person is investigated by and/or subsequently arrested by the State, whether it be the police or some other government agency, the State is required to conduct the investigation and/or arrest within the confines of the restrictions placed upon it by the Constitution of both the United States of America and the State of Connecticut. When the State acts outside those bounds any evidence unconstitutionally obtained is generally not able to be used against a defendant in prosecuting the case. As one of the premier criminal defense law firms in the State of Connecticut our job is not only to evaluate whether or not the State can prove a case against a defendant. It is also to evaluate and ensure that the evidence they seek to use in proving a case is acquired legally. If it is not it is our duty to fight to get the illegally obtained evidence suppressed and the case ultimately dismissed. If you have a court date, call our firm immediately to make sure you have a knowledgeable and zealous advocate in your corner.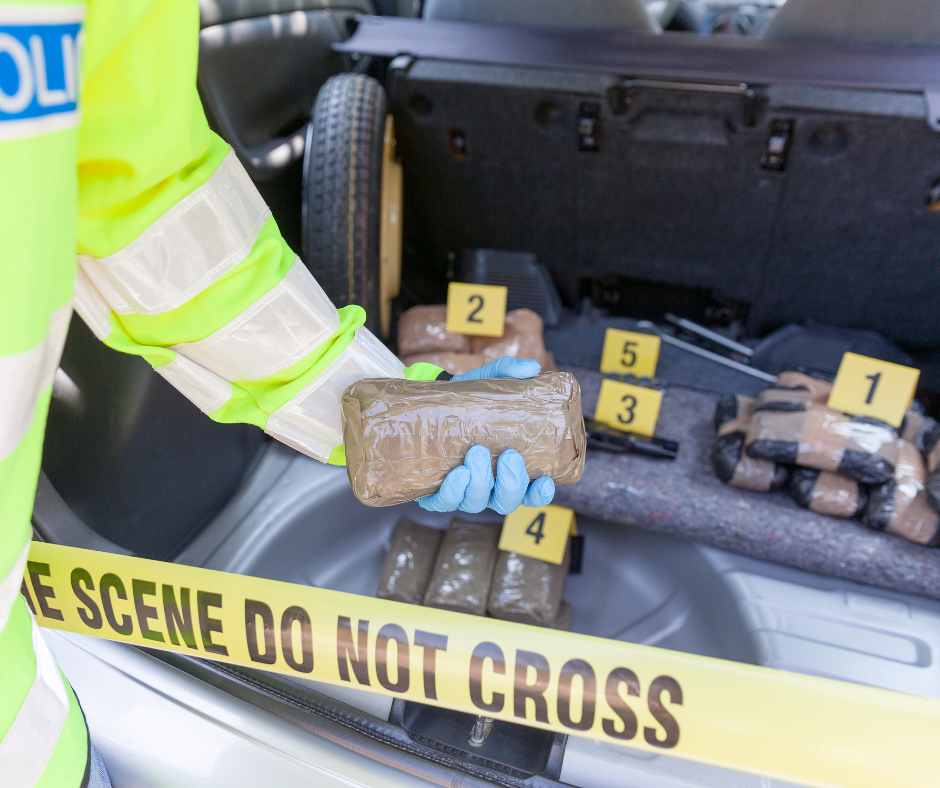 Some of our Practice Areas Include:
All felony and misdemeanor charges anywhere in the State of CT
Drug crimes, including possession, sale and trafficking
Violent crimes, including domestic violence and violation of protective orders 
Theft, financial crimes including embezzlement and white collar crimes 
Probation violations, revocation and termination
DUI, reckless driving and other serious motor vehicle offenses
Personal Injury
If you are injured as the result of the carelessness of others you are entitled to compensation for those injuries from the person who caused them. In seeking to hold that responsible party accountable you will likely find yourself in a position where you are dealing with an insurance company who provided coverage to that party at the time of the injury. The insurance companies employ adjusters and attorneys that deal with such claims day in and day out. Our law firm can also handle these claims day in and day out. If you are injured, call today to make sure you are not taken advantage of by the insurance company. No health insurance? No problem. With over a decade of representing the injured we have developed a network of skilled doctors willing to treat our clients at no upfront cost to the client.
Some of Our Practice Areas Include:
Traffic accidents, including truck, motorcycle, and car accidents
Medical malpractice, including birth injuries and medication errors
dog bites and animal attacks
Injuries and illnesses
Any catastrophic injury caused by the negligence of another
All types of workplace injuries and occupational illnesses
Wrongful death lawsuits for families that have lost loved ones due to the negligence of others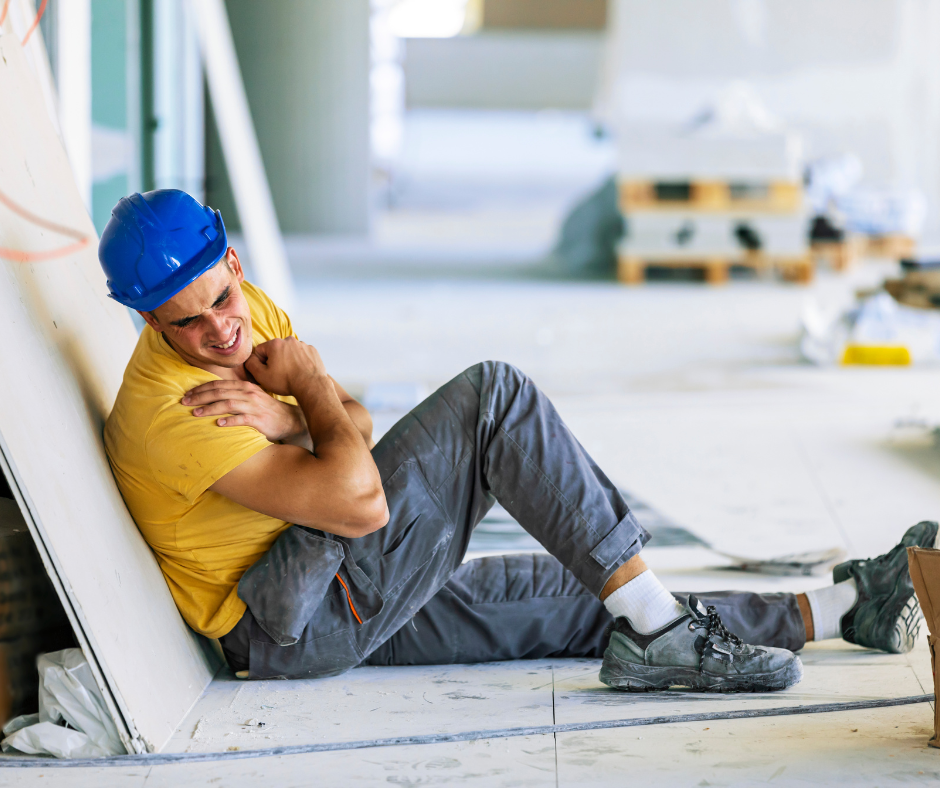 Expungement Pardons
We help people seeking to have their criminal record expunged. That is accomplished in Connecticut by applying for a pardon. Slatt Legal will assist in compiling and submitting the application. Additionally, we will help prepare for a full pardon hearing if one is required in your case. To be eligible it must be at least 3 years since your last misdemeanor conviction and 5 years since your last felony conviction. Additionally, you must be off probation. If you meet these eligibility requirements and a criminal record is holding you back, call us now for a free consultation! Learn more about the process here: https://portal.ct.gov/BOPP/Pardon-Division/Pardon/Pardon-Info
If You or a Loved One has Been Injured in an Accident, We Offer a 100% Risk-Free Consultation.